I'm in San Francisco for Google IO 2012, and while Nate and I were wandering the city, we passed by the Moscone Center and I snapped a couple of photos.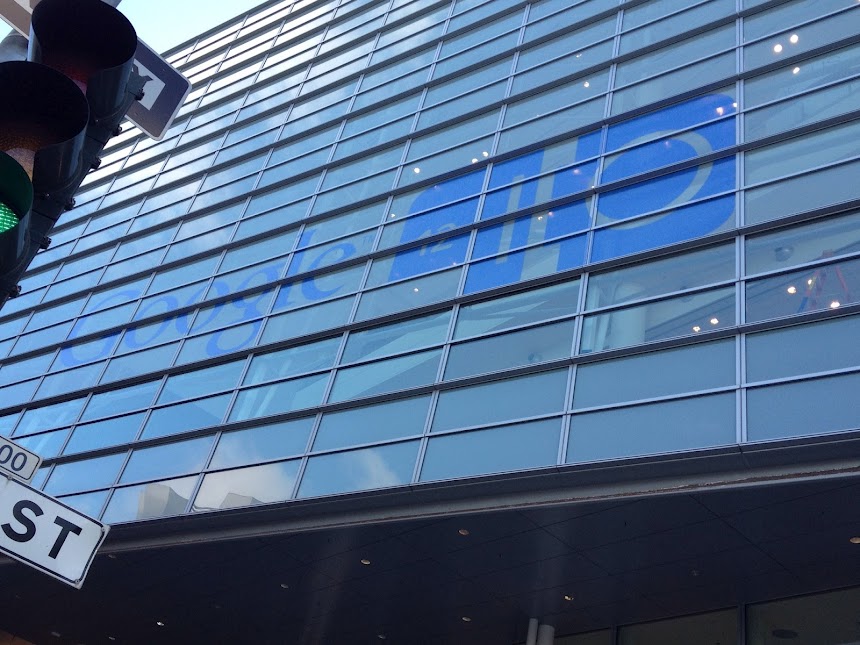 My guess is that there will be a Nexus tablet (see the Nexus banner on the third floor), with NFC and Google Wallet, and then attendees will get to test the tap-to-pay out at the Google Wallet sponsored Google Store.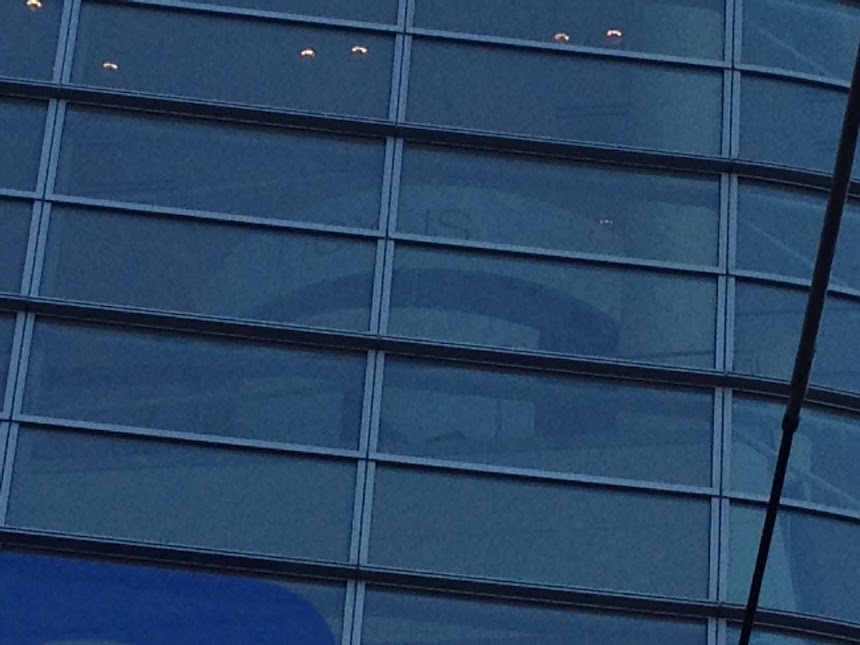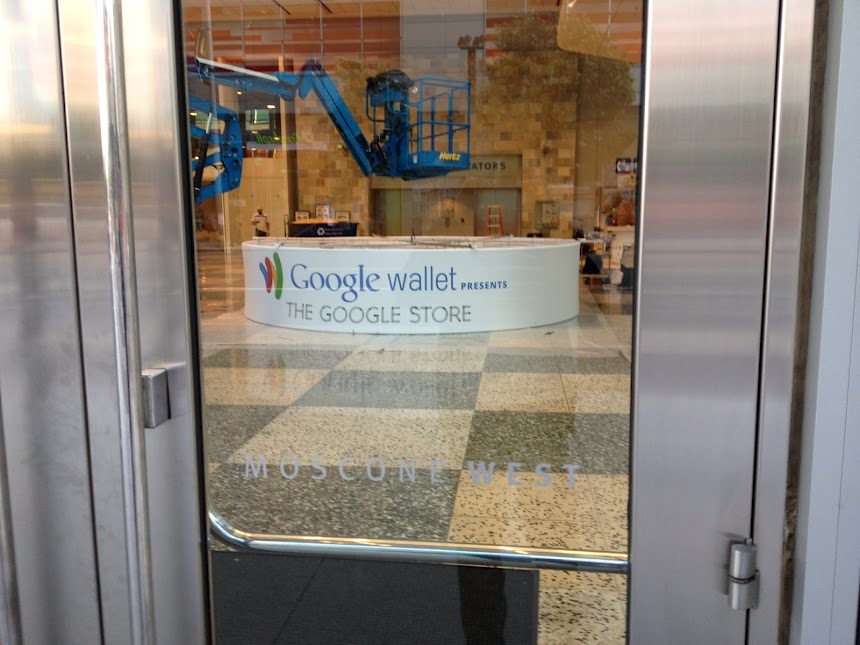 We'll certainly find out tomorrow though!